Important Information

Pandemic Emergency Plan 9-2020 Annex E (.pdf file)
No Surprise Act Patient Rights 1-22 CMH (.pdf file)


Welcome to Cuba Memorial Hospital, where we're driven by patient centered care.

Our Mission - "to serve your healthcare needs." We are committed to working closely with patients to promote their physical, mental and emotional well-being, while seeing to both the immediate and long-range health needs of the patient and their family.

We strive to provide a compassionate, caring environment that you would expect from a community hospital.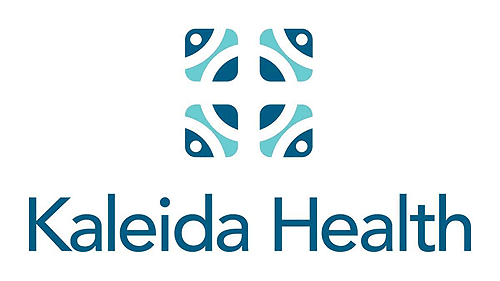 Cuba Memorial Hospital partners with Kaleida Health, Buffalo, NY, Western New York's largest health system. By working together, we enhance care for the communities we serve. Working with Kaleida Health improves access to specialized care and practitioners the Southern Tier doesn't provide locally..